Optical Choppers and Lock in Amplifiers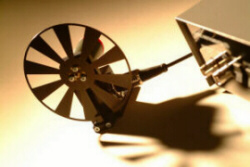 Optical choppers are a mechanical method of repetitively switching light beams on and off. They consist of a slotted rotating disc through which the light beam passes producing the chopping action.
Lockin amplifiers are instruments designed to recover signals that are buried in noise. They require a reference signal at the same frequency as the signal that is being measured and then use this to demodulate the input signal before filtering.
Eyewear, Screens and Access Control Interlocks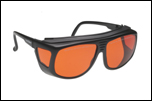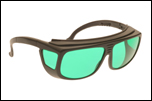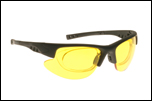 Various styles and wavelength ranges for laser users and for patients undergoing laser treatment. Please contact us to discuss your requirements.